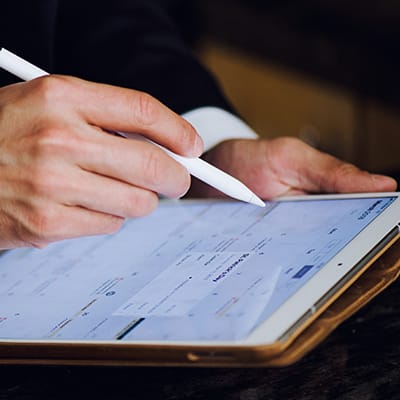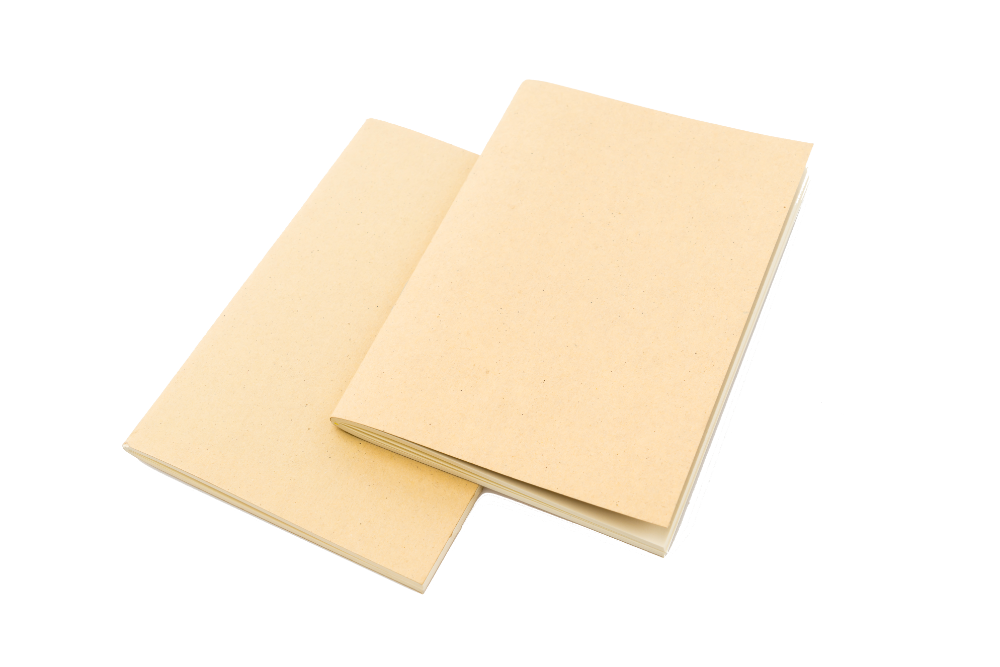 The "Senior Friendly School Campaign" is a social campaign implemented within the Seniors for Education project, co-financed by the European Union within ERASMUS+ program.
The campaign was initiated by adult education organizations from Poland, Turkey, Ireland and Slovenia that provides lifelong learning opportunities for people of all ages and aims to raise the awareness of society on intergenerational cooperation.
By focusing on the young population, known as Generation Z, this campaign aims to highlight the important role of the elderly in civil society. The collaboration combines the power of awareness raising campaigns and training to contribute to the better use of the potential of the elderly for the benefit of the local community.
On the other hand, with the support of schools, active aging is integrated into lifelong learning and continuous personal development processes.
The campaign, carried out on the level of relations between the elderly and schools, helps to promote a positive image of old age and active aging, while combating misunderstandings about aging.
In cooperation, a series of training programs are organized for seniors, while combining the power of the campaign and education to create innovative learning opportunities.
Programme delivers the professional and life experience of seniors over the age of 65 through the practical use of knowledge and skills.
The project provides a ready-to-use model program for cooperation between transnational adult education institutions and schools.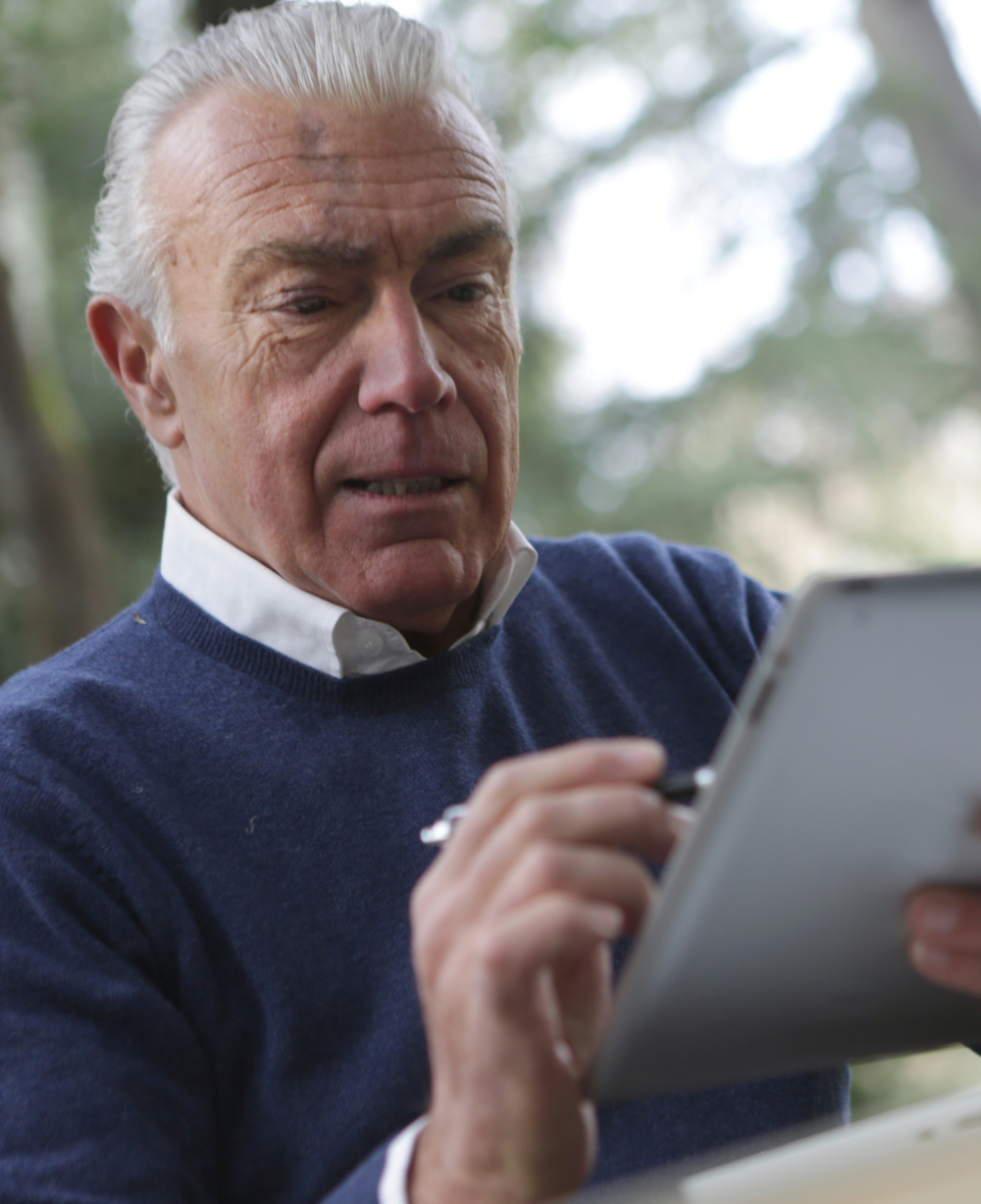 Seniors who take an active role in the campaign are preparing for the role of "Senior Ambassadors" who will promote the campaign in schools, and "Seniors-Trainers"; as lecturers for children.
Establishing long-term relationships between the school and the elderly, the "Senior Friendly School Campaign" conveys the knowledge or life experiences of the elderly in many fields to the younger generation.
Schools that develop a joint cooperation plan to organize intergenerational events for seniors receive the "Senior Friendly School Certificate";. This certification method allows the school community with the elderly, to make the elderly feel useful and to motivate them to participate in social life.