Partners Schools
We are happy to announce that more and more schools join our Senior-Friendly School Campaign. In this section we will briefly present the partner-schools and their activities.
All partner schools will organize 2 workshops for kids, facilitated by the seniors, but the idea of multigenerational cooperation inspired the school community to organize other interesting activities.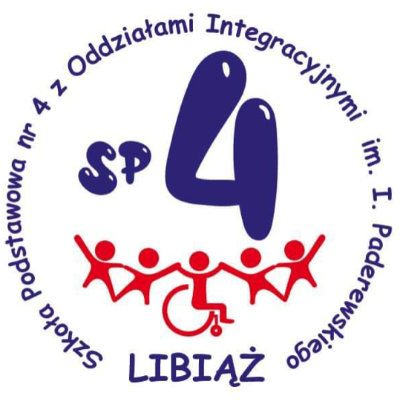 Primary School no 4 in Libiąż
Establishing Cooperation with Senior-Residences – common events like singing carols, staging christmas play etc.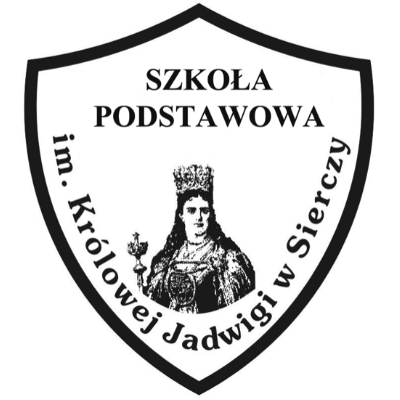 Primary school in Siercza (Poland)
Organization of intergenerational contest – presentation of forms of joint activities of kids and seniors.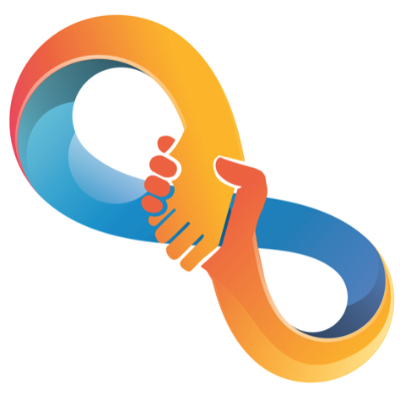 Primary school in Poskwitów (Poland)
Joint intergenerational guided tours, events (like decorating christmas tree).