Good Practices
Elmadag – Ankara
Elmadağ Public Education Center, which is the Turkey partner of the campaign, successfully performs its role with seniors over the age of 65. The seniors started the activities by November/2021, which were put into practice with the Gümüşpala Primary School in the region. 
Among the first activities held were the introduction of the traditional "Marbling Art", learning to play. 
instrument which is small sized for young children, and making toys with the "amigurumi"; knitting technique.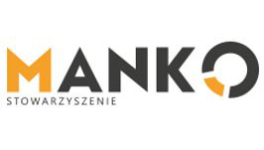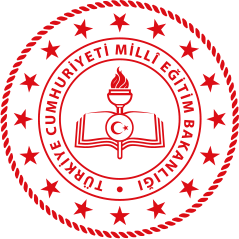 Ankara Elmadag Halk Egitim Merkezi Mudurlugu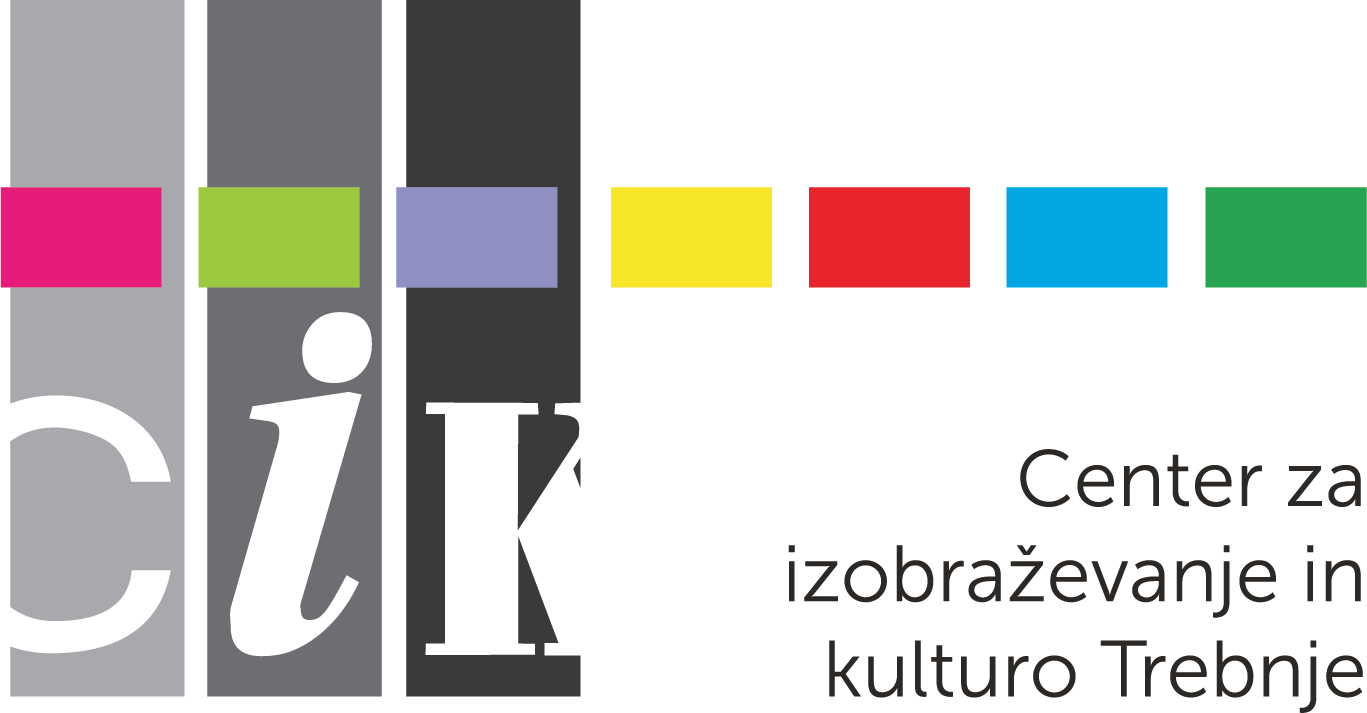 Center Za Izobrazevanje In Kulturo Trebnje
javni Zavod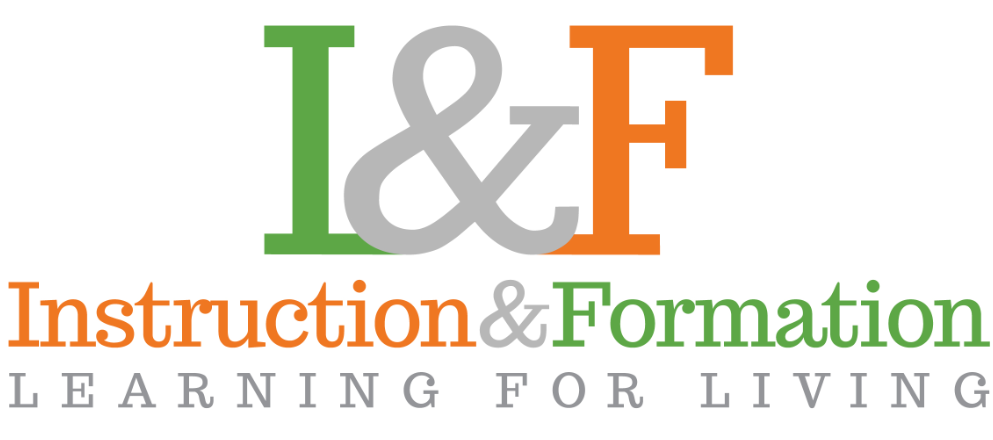 I And F Education And Development Limited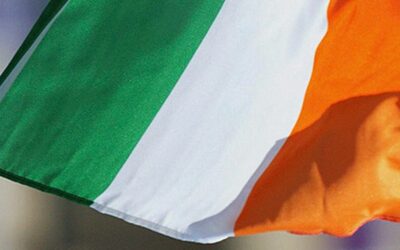 More and more schools, not only in our country, are joining the international Senior Friendly School programme. This is part of the Seniors for Education project, which is also being implemented in Turkey, Slovenia and Ireland. First certification in Ireland The...